Uses
Over the years, my development setup has gone through several iterations and evolved over time.
This is a list of the current devices, technologies, and software I use for development, task management, and general work.
Hardware
I do most of my development work on my Hackintosh but regularly switch to one of my laptops whenever I want to be mobile or just work away from my desk.
I've been a macOS user for over a decade and previously to that an Ubuntu and Kubuntu user.
Note: Links below are Amazon affiliate links.
🖥

Hackintosh
3.6 GHz 10-Core Intel Core i9-10850K
64GB DDR4 RAM
1TB SSD
macOs Catalina
(3) 27" QHD Monitors
💻

2021 16" MacBook Pro
Apple M1 Max 10 core
64GB RAM
2TB SSD
macOs Ventura
💻

2019 13" MacBook Pro
2.8 GHz Quad-Core Intel Core i7
16GB RAM
500GB SSD
macOs Ventura
Desk and Chair
Mobile Devices
📱Google Pixel 6 Pro 128GB
4th Generation iPad Air LTE 256GB
⌚️Fossil Carlyle HR Gen 5
Software
Main tools
Browser
Brave
IDE
Visual Studio Code w/ Monokai theme and
Hack Nerd Font
Terminal
iTerm2 w/ Solarized Dark theme and
Hack Nerd Font
Shell
ZSH w/ Oh My ZSH and
PowerLevel 10k theme
Productivity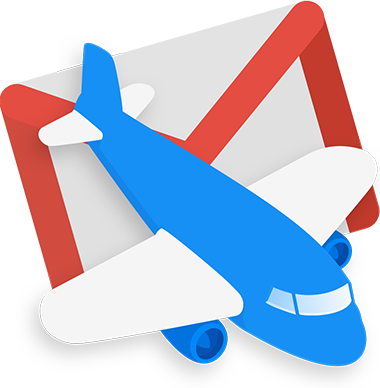 Mailplane

Alfred
Notion
Utility
1Password

Rectangle Window Manager
🚀 Rocket Emoji Picker